Our Featured Homes
Hand-picked selection of quality places
Affordable Places in Los Angeles
Fall In love with this iconic city
Highly Scalable and Customizable
This booking platform is featured with every tool you'd need to deliver a professional website. It offers multiple possibilities of customization to make your design project unique and fascinating
Easy to Get Started
Provided with pre-built demos completely customizable and all the main functions required for a rental website are available.
Drag and Drop
Not experienced in web design? Get instant visual feedback by dragging and dropping elements to build your pages.
Unlimited Templates
Nothing is set in stone: you can structure your website pages exactly how you want without having to write any code.
Trending Destinations
Explore our selection of the best places around the world
Your Home Kind
Find a home that fits your comfort
Hear From Our Hosts
The biggest reward is to satisfy our clients and share their experience with us
Creating an account and managing your reservation on the site gives my guests confidence.
Andreas Philippou
Stay in Cy Host
A smooth & easy booking experience.
Harold Warren
Traveller
We loved the fact that the beach was only a 5 minute walk from our villa.
Michelle Wright
Traveller
From Our Blog
Keep always update on latest topics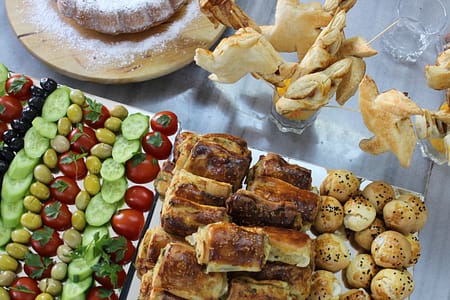 11 Reasons You Should Visit Cyprus at Least Once in Your Lifetime